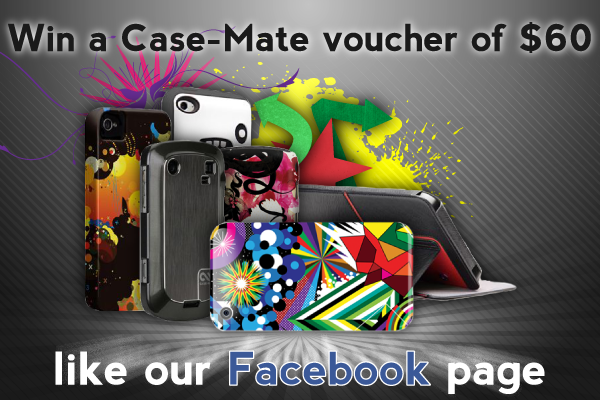 2012 is here! To start this new year fresh, we are giving away a Case-Mate™ voucher to the winner of our New Year's sweepstakes. All you need to do is like our Facebook page. If you are already a fan on Facebook, just join the sweepstakes here. We will give you 5 extra entries for every friend who joins the sweepstakes as well. Click here and join now! It is so easy:
1. Like our Facebook page
2. Enter your name (to receive the prize in case you win)
3. Try Flashlight Pro for FREE!
4. Share with your friends and increase your chances to win
Do you have a flashlight app installed? Try our Flashlight Pro for BlackBerry® and Android™ FREE! On behalf of the S4BB Crew, we wish you a happy new 2012!