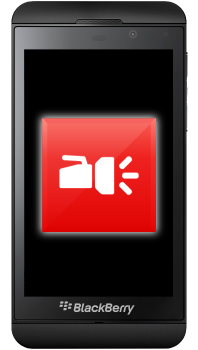 We've released a new update for Flashlight Pro for BlackBerry® Smartphones. Thanks to the new update this handy app is now also available for BlackBerry® 10 devices. Thanks to Flashlight Pro you can now turn your BlackBerry® Smartphone into a bright flashlight with the click of a button and have light at hand whenever you need it.
Features
One touch activation.
No time limit.
Available for FREE.
Compatible
Flashlight Pro is compatible with BlackBerry® 10 and BlackBerry® OS7.
Download
Flashlight Pro