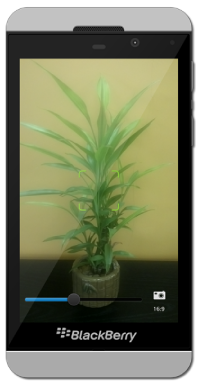 We've released Camera Timer for BlackBerry® 10 Smartphones. Thanks to this awesome application you can take the perfect group photo. Just like a normal camera, you can set a timer (5, 10 or 30 seconds) and take a picture. Make sure you set up your BlackBerry® 10 Smartphone steady so it doesn't tip over.
Features
Intuitive User Interface.
Set custom delay (5, 10 or 30 seconds) time.
Option for flash during photo.
Auditory warning in countdown to photo.
Compatibility
Camera Timer is compatible with BlackBerry® OS 5.0 and BlackBerry® 10.
Free Download
Camera Timer