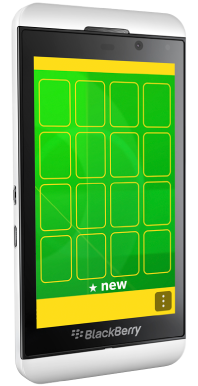 We've released 10 fresh themes for BlackBerry® 10 Smartphones. Theme is the perfect solution for all BlackBerry® 10 users missing the theme customization options of the BlackBerry® Legacay OS. Thanks to this handy application you can customize your BlackBerry® Z10 or Q10 with 50 different themes. Select a wallpaper you like, add a theme to it and you have a personal looking Smartphone!
Features
Choose from 50 different themes.
21 preloaded wallpapers to choose from.
Set your own images as wallpapers.
Intuitive user interface.
Compatibility
Theme is compatible with BlackBerry® Z10 & Q10.
Free Download
Theme