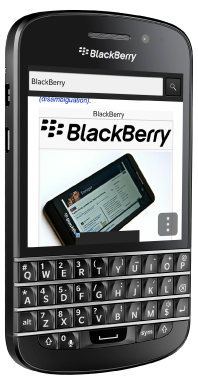 We've updated Search for Wikipedia for BlackBerry® Smartphones. The new update fixes minor bugs and improves the user interface, providing you with an even better user experience. Thanks to Search for Wikipedia the world's largest encyclopedia is now just a single click away!
Features
Featured article everyday
Top news everyday
Available in over 40+ languages
Compatibility
Search for Wikipedia is compatible with both BlackBerry® Z10 and Q10.
Free Download
Theme