We have just re-launched our 5 popular learn apps on Google Play for all Android phones and tablets.
Namely Learn English, Learn Chinese, Learn French, Learn Italian and Learn Spanish have been re-designed according to the latest material guidelines to provide a superior user and learning experience.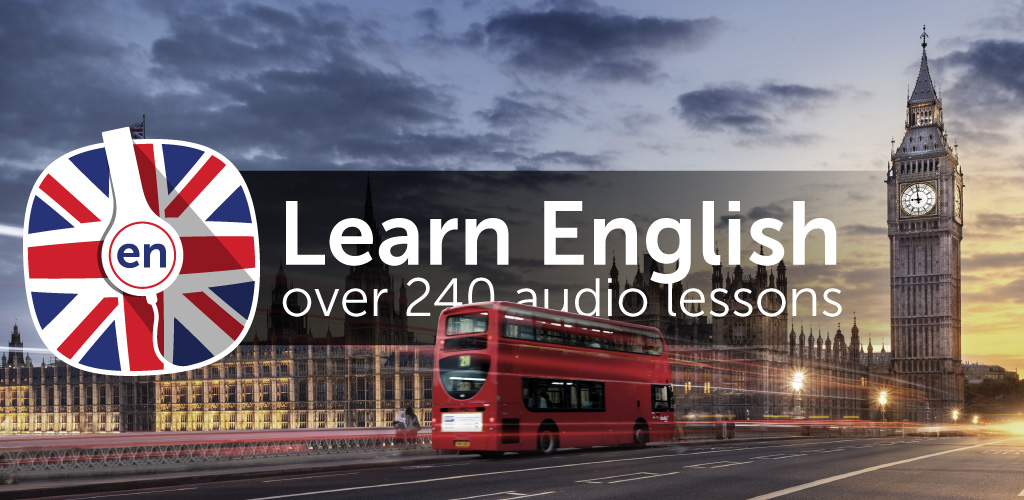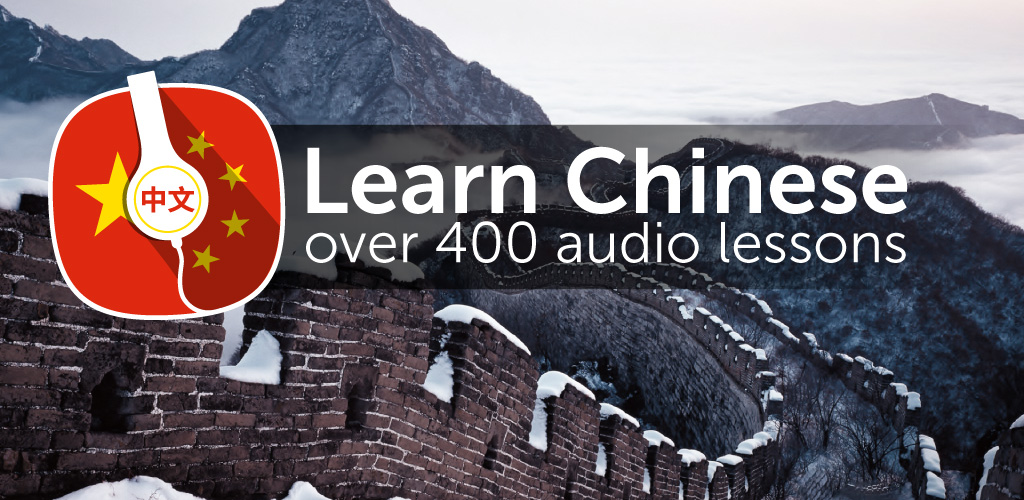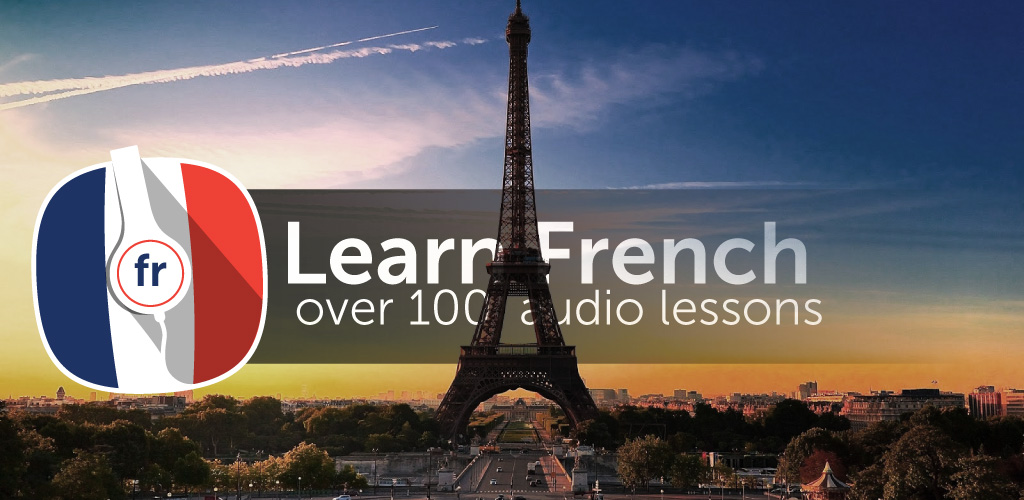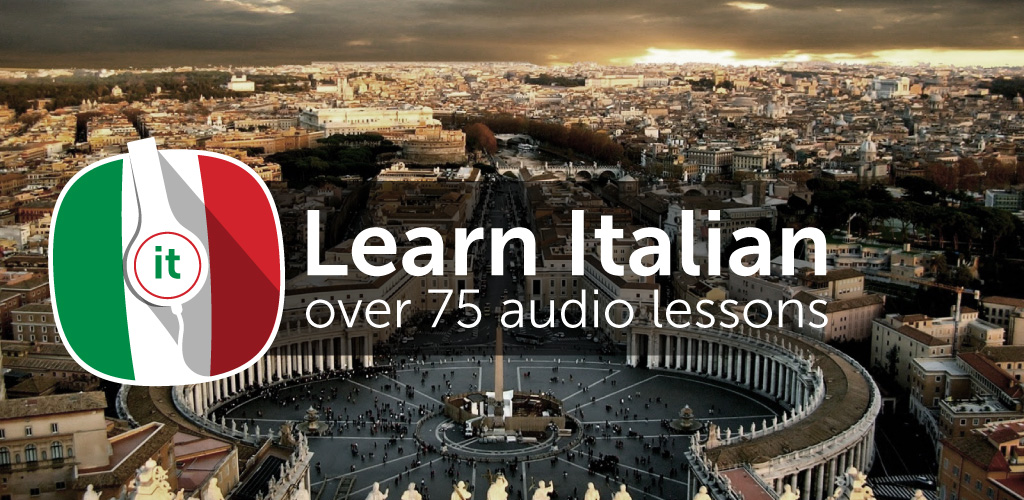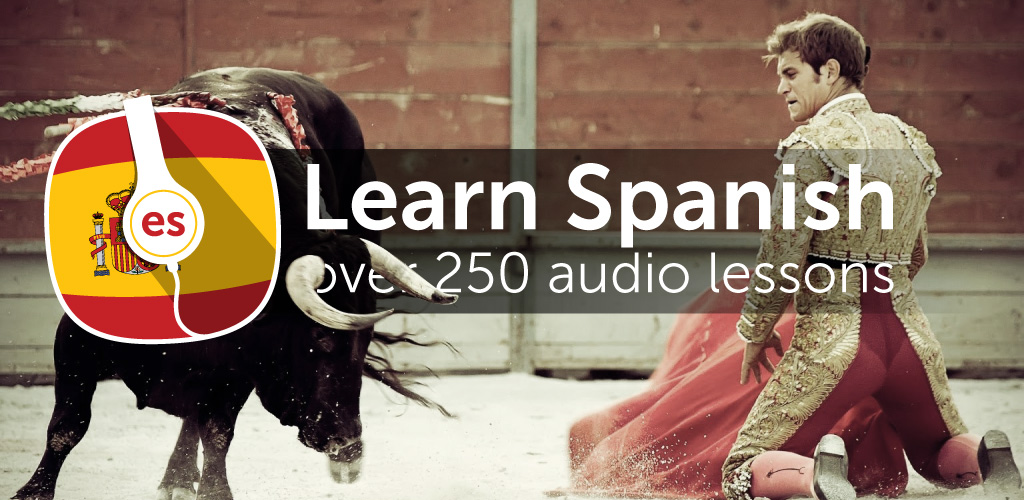 Click on the images above to buy any of our learn apps or click the text link below:
Let's all learn a new language and expand our horizon about peoples. In the end, by learning their language you understand their culture.