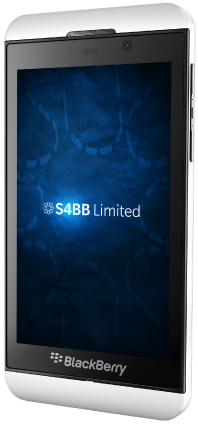 Naturally, you only want the best apps for your BlackBerry® Smartphones. Apps that work, look beautiful and preferably for free. We understand that, and we've been working hard to bring you the very best apps for BlackBerry® Legacy OS, BlackBerry® PlayBook™ and BlackBerry® 10. Recently our efforts were rewarded with the People's Choice Award for Barcode Scanner in the Application Contest for BlackBerry® 10 Hong Kong.
The reason why our apps for BlackBerry® 10 are so outstanding, is that we design our apps originally for BlackBerry® 10. That's right, no Android ports or web apps! We build our BlackBerry® 10 apps from the ground up. We'll continue creating awesome BlackBerry® 10 apps and we have some exiting new apps in the pipeline.
Check out all our premium BlackBerry® 10 apps & games:
All above listed apps are compatible with BlackBerry® Z10 and Q10 and are all available at BlackBerry World™.